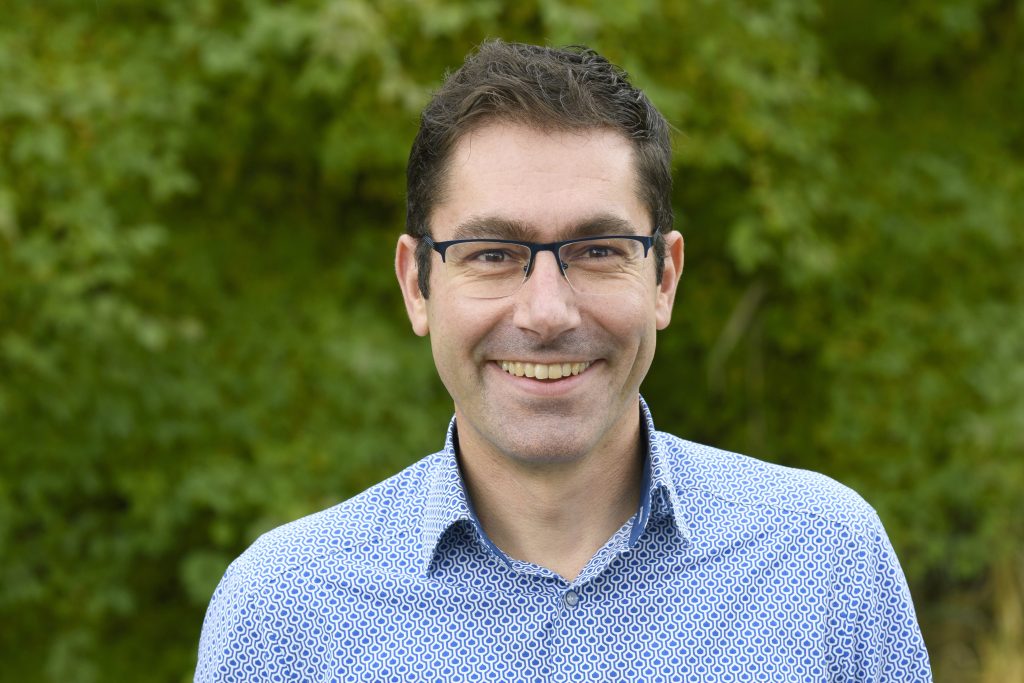 Professor New Marketing
Expertise
Kaj is an experienced researcher, organizational consultant, identity marketer and lecturer. But above all, he is driving a new economic reality (the economy of meaning) and a new approach to marketing (identity marketing) aimed at making society more conscientious, more communal, more sustainable and more livable. He wrote several scientific publications, book chapters and 2 books: Identity Marketing. Why We Exist (2010) and Time for the Economy of Meaning. The story about our economy they never tell you (2018)
Research
Kaj has researched new product marketing, product communication, and organizational identity. The research within the professorship focuses on developing marketing theory and practice that takes the delivery of value for all stakeholders as a starting point and focuses on acting conscientiously.
Career
Kaj studied social and organizational psychology in Leiden and obtained his PhD in Delft, where he worked for a total of more than 10 years as a researcher and teacher of consumer behavior and consumer research. In between, he worked for 2 years as a lecturer in Marketing Management at Erasmus University. At the end of 2007 he switched to the business world to work as an identity marketer at Mercurius Marketing in Almelo. 2 years later, together with Gert Disberg and Paul Mersmann, he founded the Meaning Factory with the aim of making companies more meaningful. From 2009 to 2016 he was also a Professor of the New Identity Marketing Research Chair at Saxion.
In 2017 Kaj started The Case of Meaning with which he supports organizations in the field of meaning economy and identity marketing. With 4 other entrepreneurs, he founded the Meaning Economy Foundation in Twente to inspire and help as many people as possible to do meaningful business. At Zorggroep Sint Maarten he works one day a week as an identity marketer.
Inaugural lecture
Kaj delivered his inaugural lecture on Friday 14 June 2019.