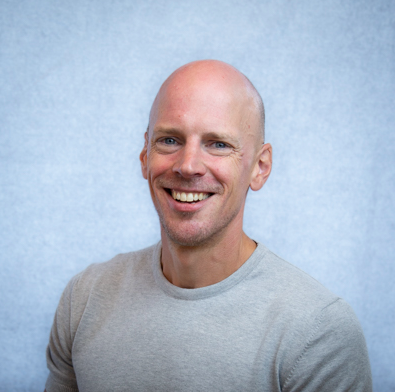 Lecturer-researcher Unthinkable Marketing
Marco Kuijten is author of articles (including for Marketingfacts, Retailtrends and The Optimist) and the books 'Marketing in the New Economy' and 'Consumens' and developer of 'the Thick Value Game'. He teaches Commercial Economics at Avans University of Applied Sciences in 's-Hertogenbosch. He is an advocate for changing (commercial) economic education so that future generations can also enjoy our beautiful earth.
Lecturer-researcher Unthinkable Marketing
Marco studied Automation Electronics at the mts. After that, he developed in the commercial field. First, he took the HEAO-CE course at Avans in 's-Hertogenbosch. Then a master's degree in Controlling at the Open University.
Career
He applied his knowledge of engineering, marketing and finance mainly in the commercial departments at engineering companies, but he also worked as a data analyst at a market research firm.
Research
After research and several publications on the sharing economy, Marco is now mainly concerned with the marketer of the future: Marketing in the new economy, thick value (true pricing), demarketing, and sharing platforms. The field of Marketing is in need of an overhaul but where should this change come from and what should it look like? In his research, Marco engages with students and industry to discover opportunities for the New Marketer. The insights and results from this research flow directly back into education. So that today's students literally become tomorrow's marketers.
Marco on a sustainable future:
"The uncertainty inherent in the future also provides room for hope."