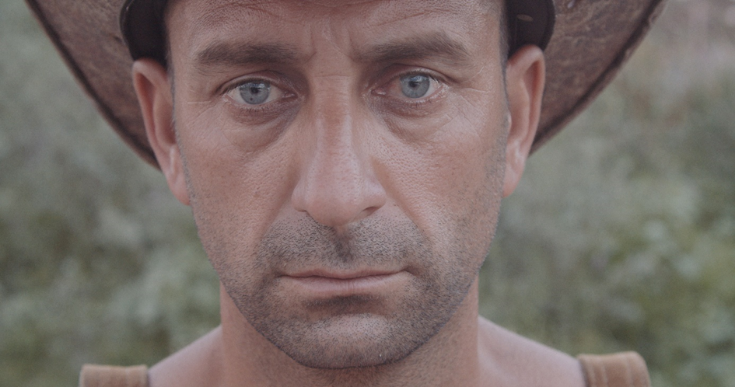 Fair Jobs
Fair Jobs is an action research project on how the staffing industry works when it comes to mediating migrant workers. The project tests whether it is possible to do this fairly by putting the interests of temporary workers first.
September 2023 to December 2023
Godelieve Spaas makes the connection between the HRM course and Fair Jobs. Godelieve Spaas: "Fair Jobs is a unique opportunity to explore how a practical imagination of an alternative employment agency changes people's lives and reveals new underlying principles for work and business."
ORM students, together with researchers and the Academy of Imaging, are designing the Netherlands' fairest temp agency. An employment agency by and for migrant workers from Eastern Europe. With this we investigate if and how to prevent the problems that occur now such as exploitation and insecurity. Earlier, 8 HRM students investigated what the role of HR can be to prevent these problems.
Fair Jobs and the winning idea from the hackathon will be part of the Van wie is de Economie (who runs the economy?) festival, which will take place in 's-Hertogenbosch in October 2023.
Foto: Fair Jobs, 2022, filmstill. © Academie voor Beeldvorming