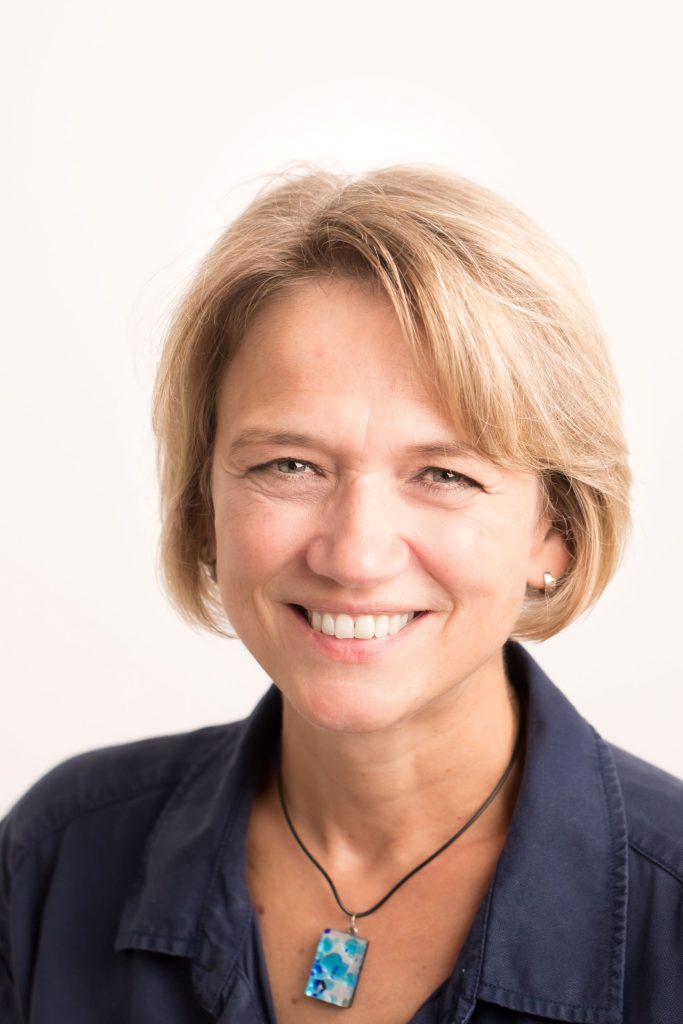 Researcher Sustainable Finance & Accounting
Researcher Sustainable Finance & Accounting
Sustainable Finance and Accounting
In 2022 Petra joined the research team of Sustainable Finance & Accounting on a part time basis, focusing on integrated reporting. Petra has developed educational materials within the INTEGRESS project, and provides training to organizations on sustainable business models and integrated reporting.
From 2016 until August 2023, Petra Amersfoort was a lecturer at AVANS University of applied Sciences in Breda, in the School of Management and Finance. Her main teaching domain were administrative organization, a combination of process management, COSO and Lean principles. Next to teaching activities, Petra acted as a member of the Curriculum Committee of the Finance & Control program.
Career
Before starting at Avans, Petra worked 25 years in financial management and controlling at (amongst others) international logistical service providers and medical equipment companies. Being responsible for not only the financial management of Dutch companies, but also Belgian, German and French companies, Petra has a wide international experience. Since 2000, Petra is a Qualified Controller and in 2015 she obtained the Master's degree of Science in Finance & Control, with a thesis focusing on value creation after acquisition.
From September 23, Petra returned to work part-time in the corporate world, where she, from a financial perspective, helps organizations improve their administrative processes, and make their business models more sustainable.
Petra on a sustainable future:
Helping organisations (from within) take the step towards impactful and sustainable business.