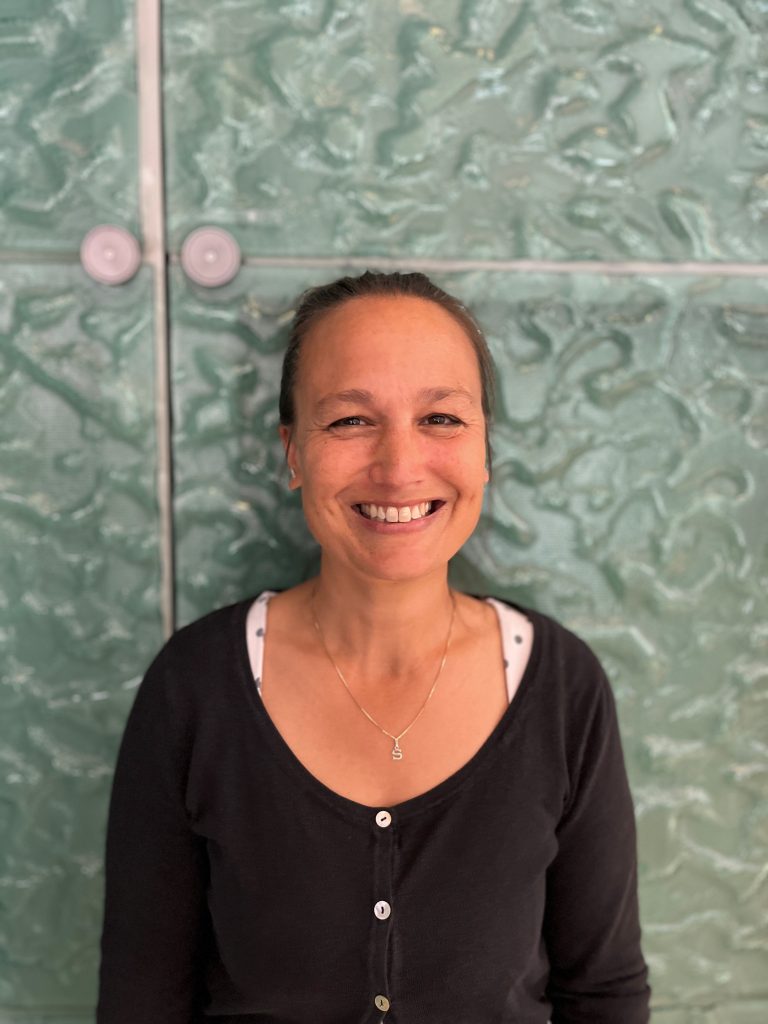 Researcher Impactful Value Chains
Stephanie works as a lecturer at Avans University of Applied Sciences and is affiliated with the Business Administration program of the Avans Academy for Associate Degree. She is a member of the Research group Impactful Value Chains.
Researcher Impactful Value Chains
Career
Stephanie studied Commercial Economics at the Haarlem Business School and Health Sciences at Maastricht University. In 2013, she completed the master's degree in European Public Health at Maastricht University. In her role as functional administrator at Zuyderland Medical Center, she helped design and implement the electronic patient record.
Expertise
As a lecturer, she works to improve the quality of education. She listens to both students and the field in order to bring their wishes back into the curriculum. She also fulfills a connecting role between research and education through her participation in the Research group.
Research
Stephanie examined the exercise behavior of teachers at the Academy of Wellness, Education and Health (AWEG). Together with students from the Health Innovation Design minor and Orthopedic Clinic Amphia, she researched how hospitals could use virtual reality to best prepare their patients for knee surgery. Currently, she is primarily engaged in the Care Simplifiers (Zorgvereenvoudigers) concept where Amphia and Avans work together to improve healthcare processes.
Stephanie on a sustainable future:
"Working with students to build a future-proof society"
Een selectie uit de publicaties van en/of met Stephanie:
Care Simplifiers': Students Contributing to Optimal Healthcare
Zorgvereenvoudigers: meer kwaliteit en minder werkdruk
Avans en Amphia werken samen aan verbeteren zorg
Video Avans en Amphia werken samen aan verbeteren zorg
Stappenteller met online ondersteuning leidt niet tot meer bewegen