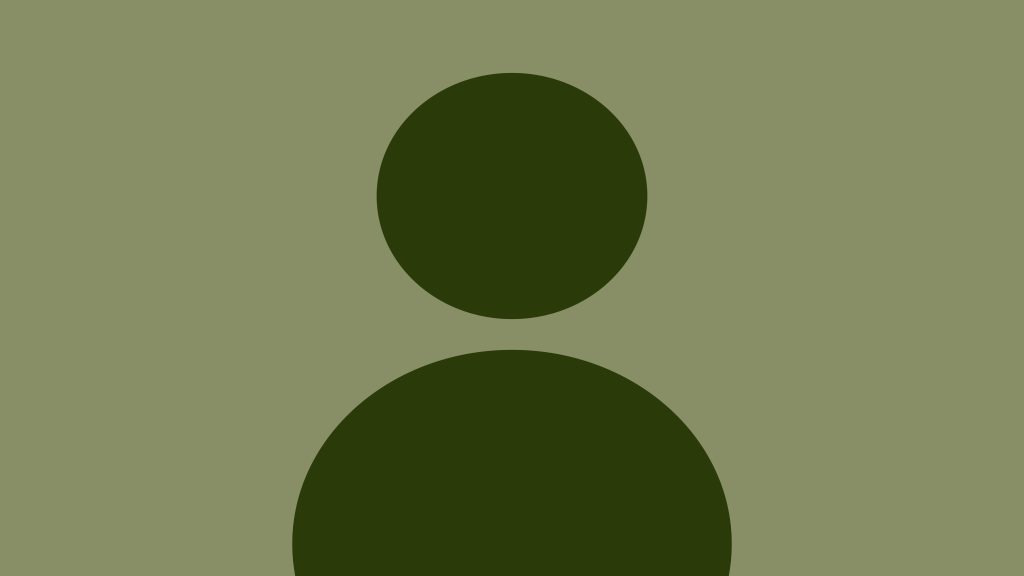 Researcher Sustainable Finance & Accounting
Researcher Sustainable Finance & Accounting
Sustainable Finance and Accounting
Tom is a lecturer/tutor in the International Business programme. He supervises (international) students on projects and teaches the subjects of finance, economics and sustainability. In addition, his focus is on creating activating economics education that pays attention to sustainability.
Expertise
Tom has expertise in General Economics and Finance, Behavioural Economics and Integrated Reporting. In addition, he has experience in designing curricula and developing educational materials. He also has experience in setting up and coordinating an International Erasmus project.
Research
Tom coordinated the Erasmus+ INTEGRES (Integrated Reporting and Education for Sustainability (2020-2023)
In this project, 5 European universities developed teaching materials on Integrated Reporting.
Career
Tom studied General Economics (1994) at Maastricht University. He also has a bachelor's degree in Education Economics. He has been employed as a lecturer at Avans since 1998. Until 2016, he was attached to the Accountancy programme and then to the International Business programme.
Within Avans, Tom has held various roles and positions; from coach and lecturer to member of the education committee and team leader.
Since 2015, he has been a knowledge member of the Sustainable Finance & Accounting lectureship. Within the lectureship, he has mainly focused on the topics of Integrated Reporting. For the last three years, he has coordinated the European INTEGRES project.
Tom on a sustainable future
Seeking a new balance between people, nature and economy