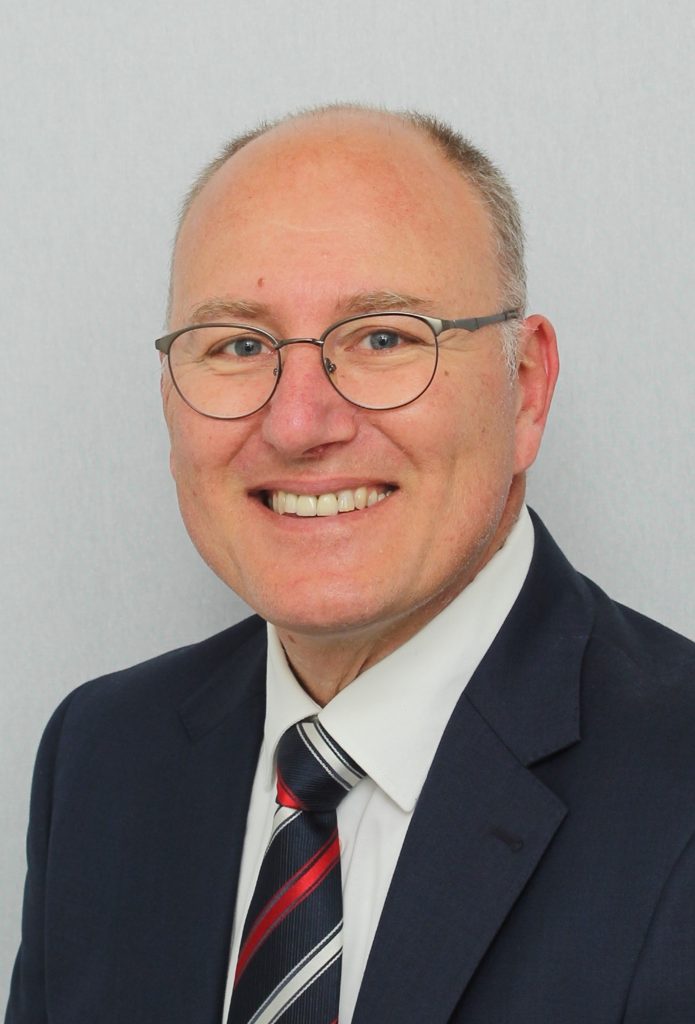 Professor New Entrepreneurship
Professor New Entrepreneurship
Dr. Cor Beyers, MBA, joined Avans Hogeschool as Professor in New Entrepreneurship on Oct. 1, 2023. With a 20-year career in the chemical industry, he made the transition to higher education three years ago, where he contributed to master's programs. Cor is using his extensive business experience to dedicate himself to promoting education and research on transition issues within entrepreneurship.
Expertise
Cor applies his business experience in innovation management, identifying the latest technology trends and innovations and using them strategically to address transition challenges. By implementing these innovations, he contributes to economic growth within companies, resulting in a positive impact on the broader society and environment. His focus on operational efficiency improves sustainable prosperity and leads to innovative solutions that result in economic progress and an improved environment for all.
Research
Cor's research focuses on three main areas of focus: promoting wellbeing economy, improving business effectiveness and studying the impact of data transitions within businesses. Driven by a deep interest in the United Nations' Sustainable Development Goals (SDGs), particularly those related to "Good Health and Well-Being," Cor has actively contributed to research projects exploring new approaches. One project explores the possibility of enabling small businesses in primary care to identify pigmented skin lesions, with the goal of easing the workload on physicians. This research aligns with his commitment to improving health and well-being.
Cor Beyers about a sustainable future:
Businesses are not isolated from society; they reflect economic growth and our values in sustainability and wellbeing economy.
Additional positions
In addition to his role as lecturer at the Centre of Expertise for Wellbeing Economy and New Entrepreneurship, Cor holds other positions in education: lecturer in the MBA Program Big Data Analyst and project leader for a new master: Data Driven Business.